What Makes AAV "Ausome"?
We are Ausome because We have mastered the art of executing uneventful events,
events where there are no issues, problems or disruptions of service.
We provide frictionless technology solutions for event planners, presenters and audience / attendees.
We offer additional value through effective technology, experienced & professional technicians.

The benefits of choosing Ausome AV is ease of use, great communication and peace of mind that
You are working with a partner You can consistently trust to execute flawlessly & professionally.
Most events (trade shows, expos, conferences, concerts, stage shows)
are just that. They're events.
They are interesting, even exciting at moments at a time, but soon forgotten.
A footnote of the mind.
Ausome Events are entirely different.
Not just events… But Experiences.
They are Extraordinary experiences that engage audiences and attendees with flawless execution of sound, imagery & Lighting.
Experiences that electrify. That stimulate imaginations and create enthusiasm.
The result is a generation of new and lucrative business for our clients.
Through our effective planning process we make it incredibly easy for you by providing frictionless technology solutions.
You only have up to 8 seconds to get the audiences attention when you start your presentation.
That's why we take content design seriously
A professional well-designed presentation attracts more than just a boring text document.
We create & edit content for event presentations that will impress your audience and maximize business engagement
We can assist you in transforming the message you would like your audience to see into an amazing video or presentation.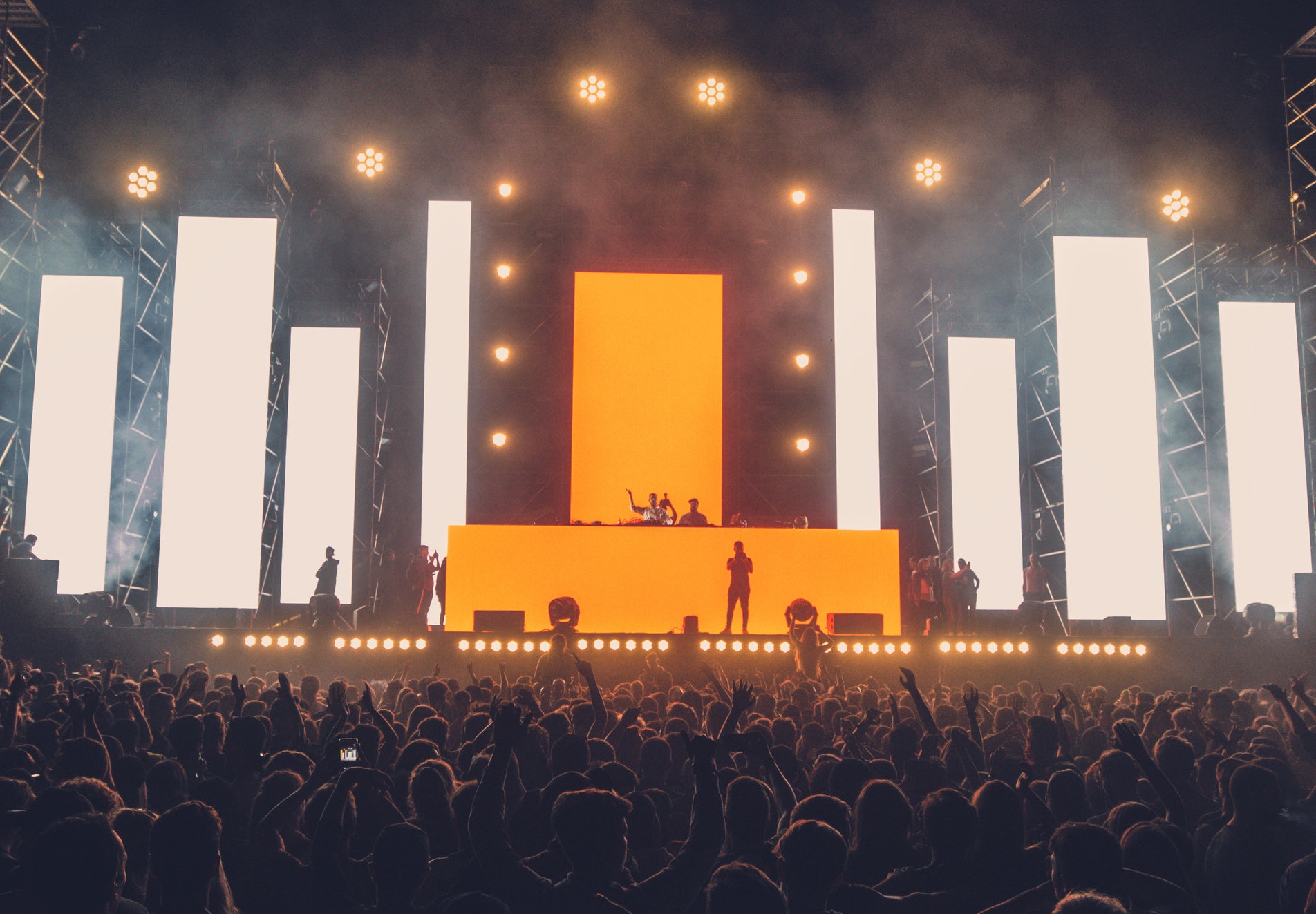 When there's a Live event that needs world class quality sound and production you'll find Ausome AV behind the console!
We have been providing top notch production, with the latest state of the art gear and equipment for well over 13 years now,
Whether it's providing Live Sound and backline for Bands & Musicians or full AV services for Award Shows, Festivals & Concerts,
We will make Your event "Ausome" and rest assured that No act is too big or too small.
Ausome AV can ensure a professional concert and live event production that's easy, stress free and done right!
Our production management team will work relentlessly to help make your vision become reality.
Call us today to find out more!
Ausome AV offers full service video production, filming & editing for:
corporate functions, branding ads, interviews and special interest videos.
Our goal is to help clients create great content that will engage with their audience.
Our Professional photographers will capture the most amazing memories from Your event
Corporate event photography is essential for social media and editorial purposes;
promote product launches, seminars, conferences, retreats, shareholder meetings, presentations.
We can also provide on location corporate head shots for website and event hardcopy materials.
On-location portraits at your office tell a story and add legitimacy. It's the most contemporary style to highlight company culture